(cod. R_0028)
A cura di Fondazione Idis Città della Scienza e Ciencia Viva nell'ambito del progetto Sci-Co+ – High Professional Skills for Advanced Science Communication finanziato dal programma Erasmus+ – KA220 – VET
Evento in lingua inglese
Questa attività mostrerà agli studenti le diverse fasi del ciclo idrico urbano evidenziando la sua importanza per la salute, la dignità e l'uguaglianza delle persone.
Guidati in collegamento con esperti del science centre Pavilion of Knowledge di Lisbona sarà possibile esplorare le soluzioni scientifiche e tecnologiche per garantire la disponibilità e l'uso efficiente dell'acqua per tutti: un vero e proprio "viaggio" per dare voce al fondamentale diritto dell'accesso all'acqua potabile.
Il Pavilion of Knowledge è il principale science centre in Portogallo, snodo della rete portoghese Ciência Viva creata per promuovere la scienza e la tecnologia su tutto il territorio nazionale (21 science centres, 23 scuole, 897 Club e 28 fattorie didattiche).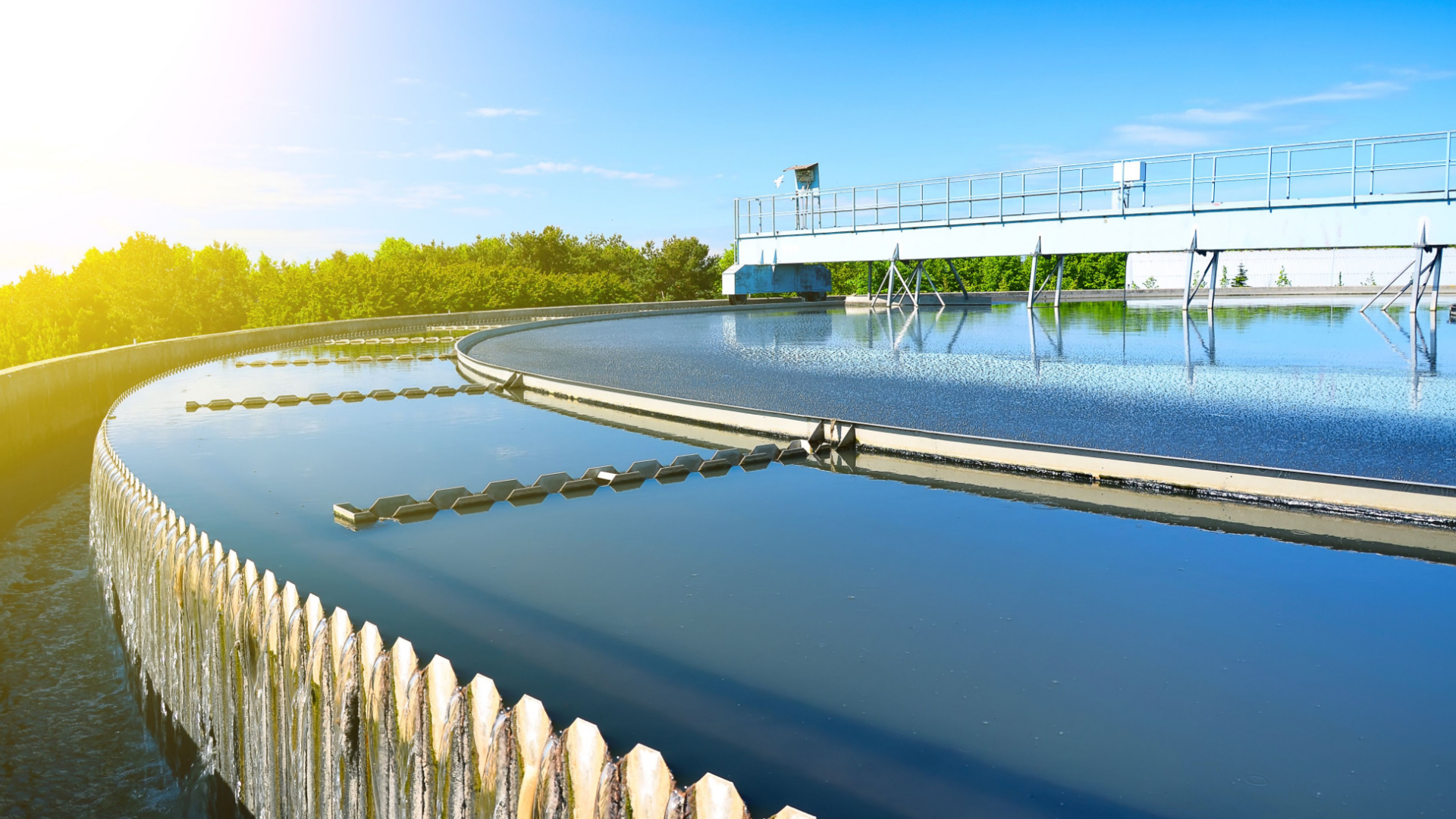 23/11/2023
23 Novembre 2023 · GIOVEDÌ, DA REMOTO
SCUOLA SECONDARIA DI II GRADO